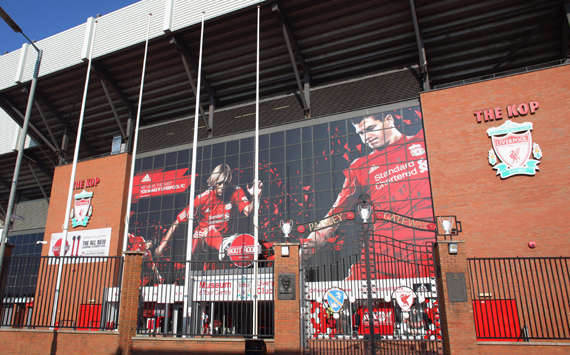 "You'll Never Walk Alone (in Indonesia)"
---
The Reds plan to embark to travel to the Southeast Asian country next year as part of their new deal with with the nation's biggest airline Garuda International

Premier League giants Liverpool will tour Indonesia as part of their pre-season preparations for 2013-14 season.
The club's plan to travel to the Southeast Asian country follows a three-year deal agreed with Garuda International to become the global official airline for the Merseyside club.
And the Anfield club's managing director Ian Ayre believes both the deal and subsequent tour allow the club to build on an already fervent Asian fan base.
Ayre told the club's official website: "This is a fantastic partnership for both parties. Liverpool Football Club has a huge international following and we are looking forward to working with Garuda Indonesia across many markets in order to capitalise on their rapid growth.
"It is an honour for us to be associated with a brand that has become a leading player in global aviation, and in particular, a brand that has its base in a region where we enjoy such a passionate fan base.
Indonesia is an ambitious country with a rapidly growing economy which the club has great affiliation with and where we hope to hold next year's pre-season tour."
goal.com